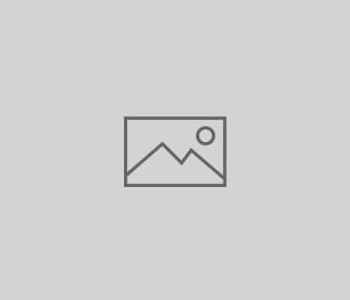 Strategic Planning
Energizing Mission Transformation in the Intelligence Community
The Challenge: An Intelligence Community customer was reinventing its information collection, production, and sharing practices, but was having difficulty deciding where to focus efforts.
Our Approach: The client hired Fuel, and we started by forming close relationships with both the client's key personnel and the project's stakeholders. Next, our team's experts identified the "pressure points" that were interfering with effective internal and external communication. Building on these relationships and information, Fuel energized an iterative organizational dialogue about alternative approaches for reinventing the information-management process. Along the way, Fuel injected additional data via interviews, research into best practices, mapping of business processes, and identification of key technology options.
The Result: Fuel worked with a large cohort of client and consultant representatives, to help craft a concept of operations that transformed the structure and function of the client's work environment and business processes — one that continues to serve as the foundation of the client's analysis and intelligence-production operations today.